Photos: KIWIN'S Diamond Division banquet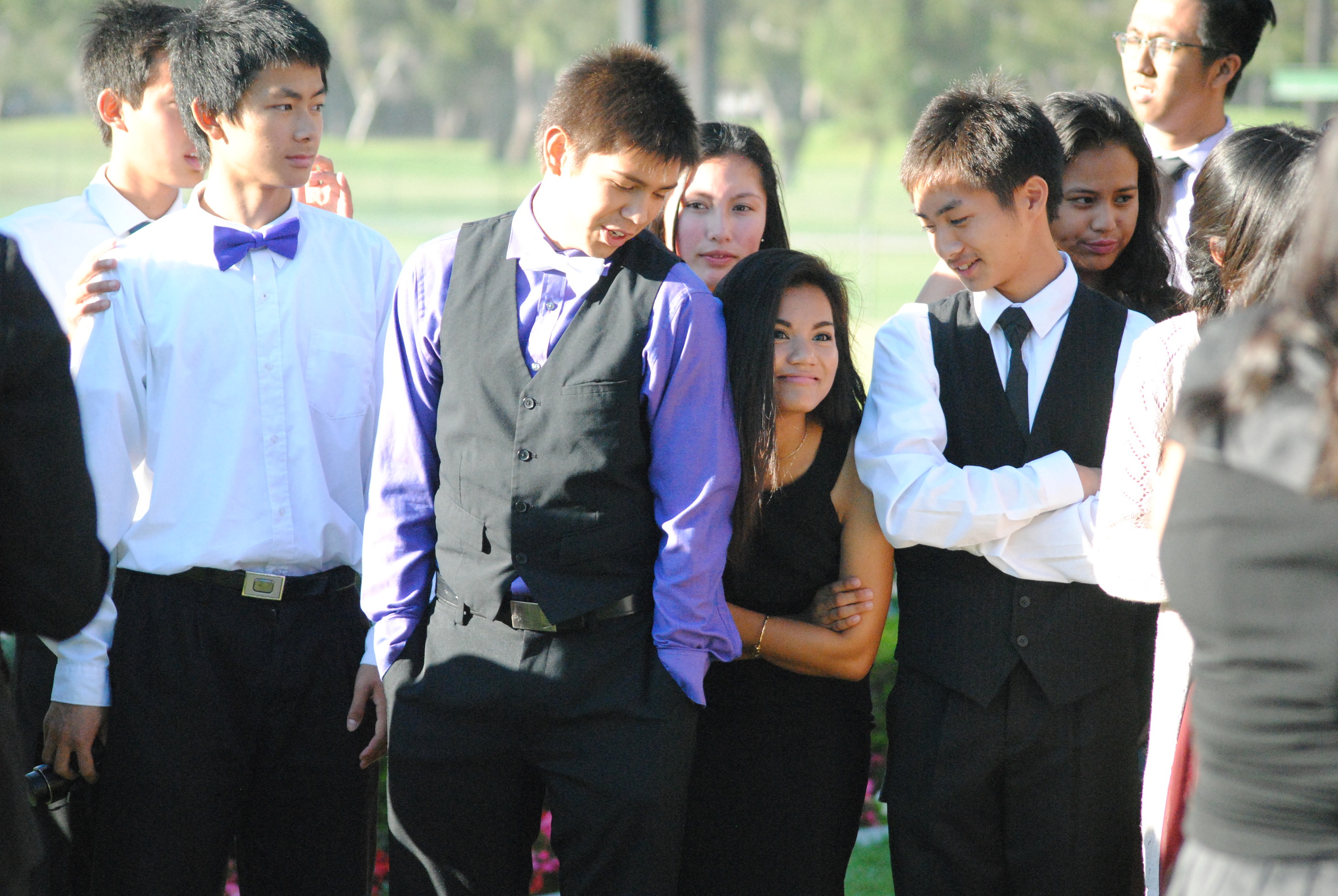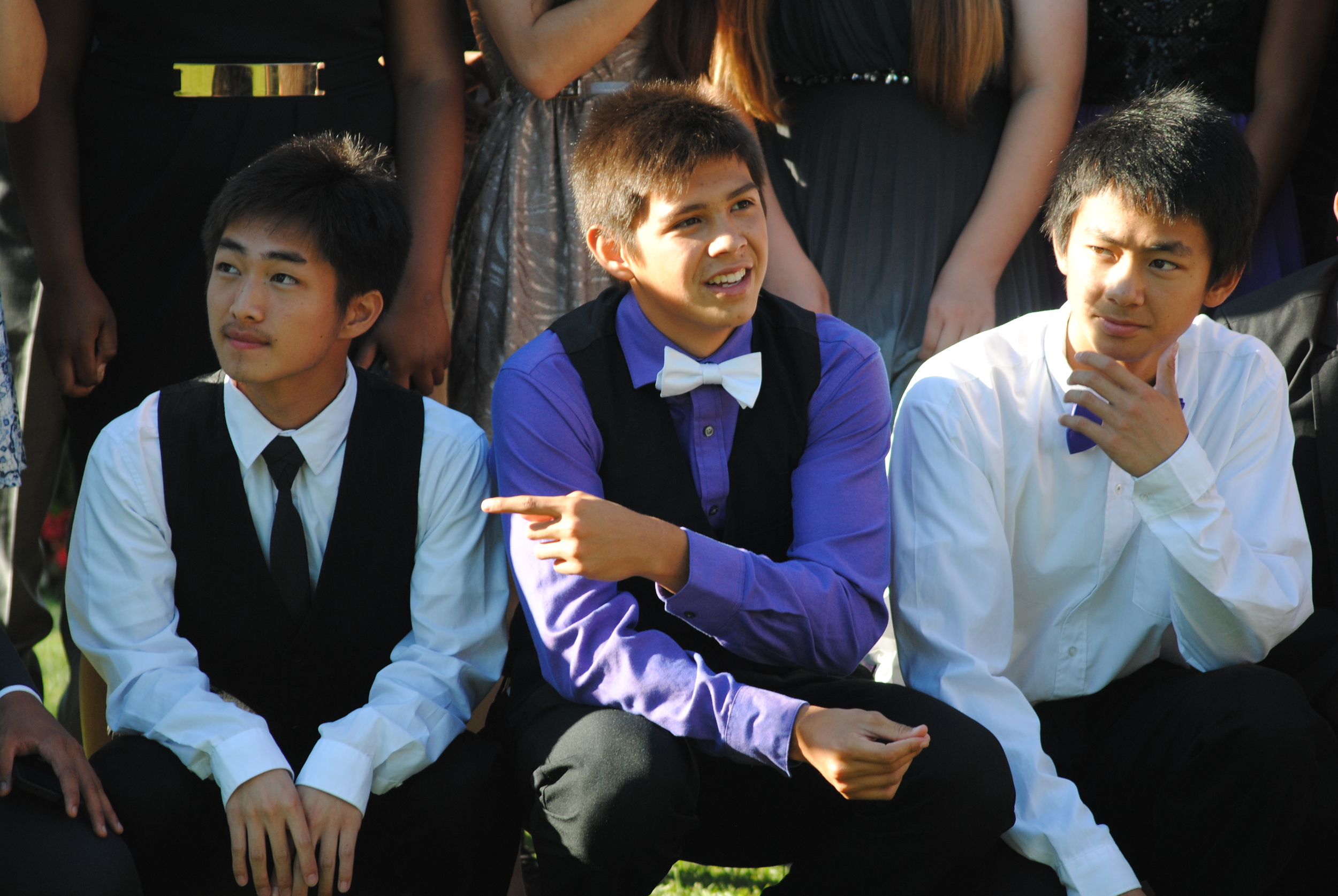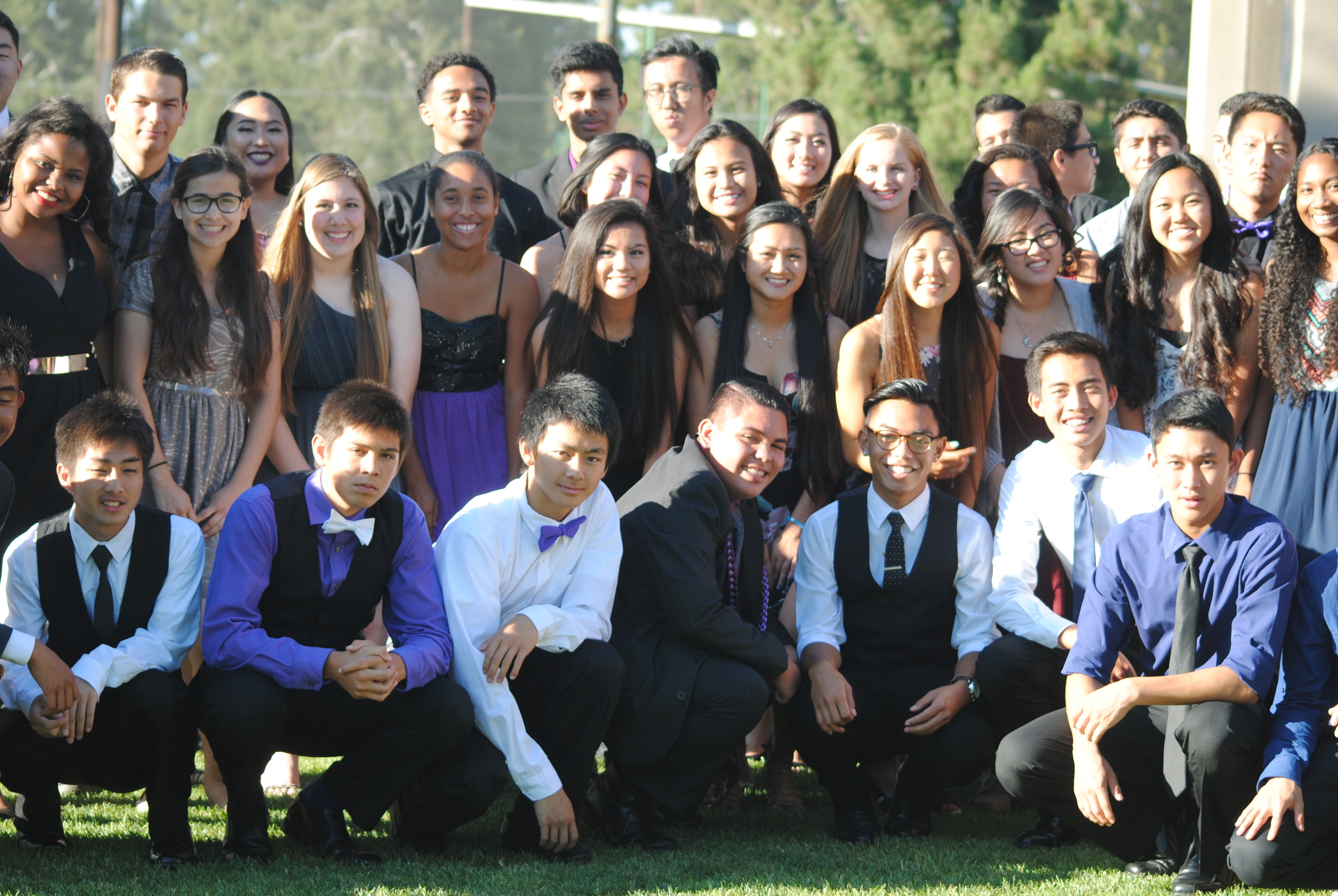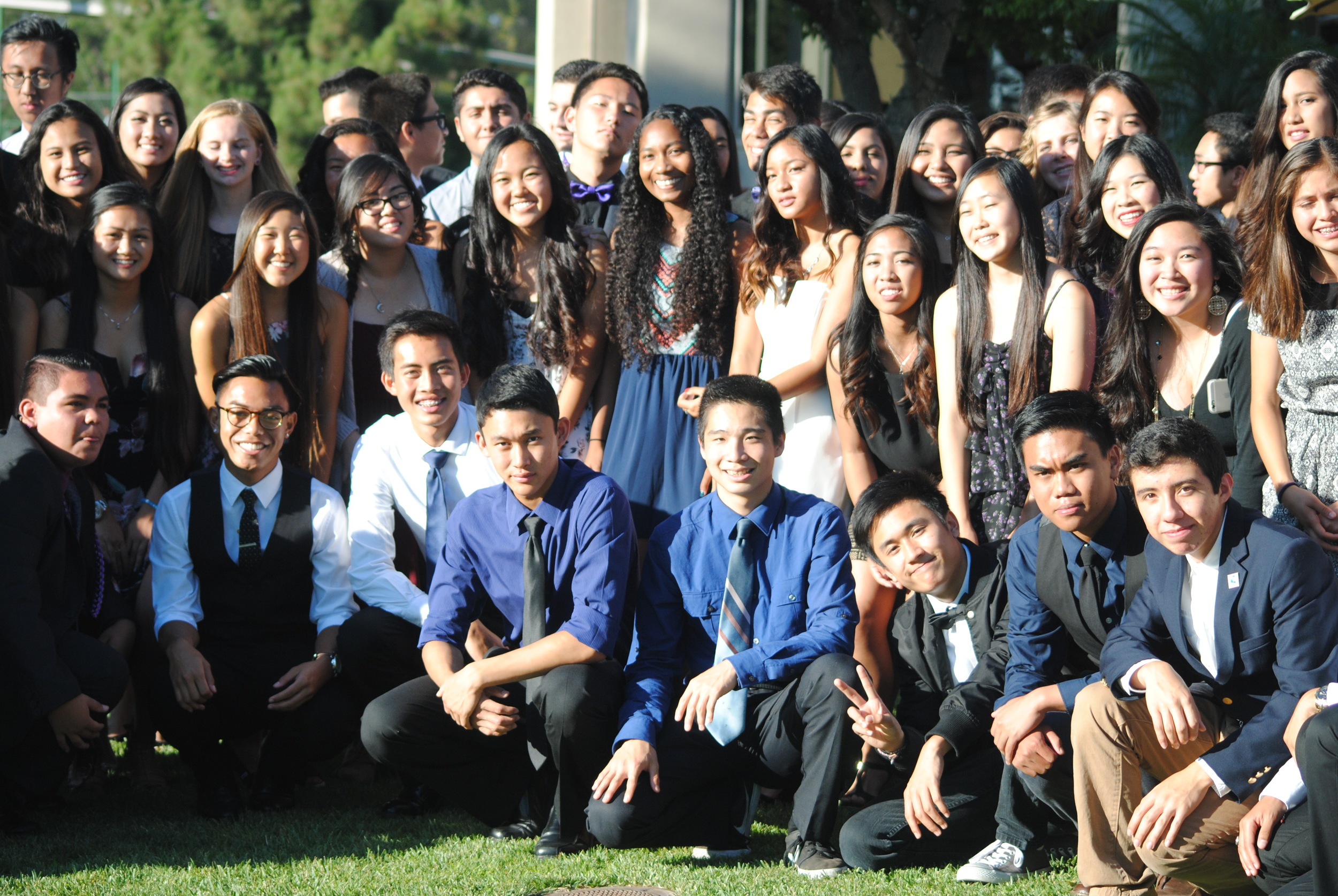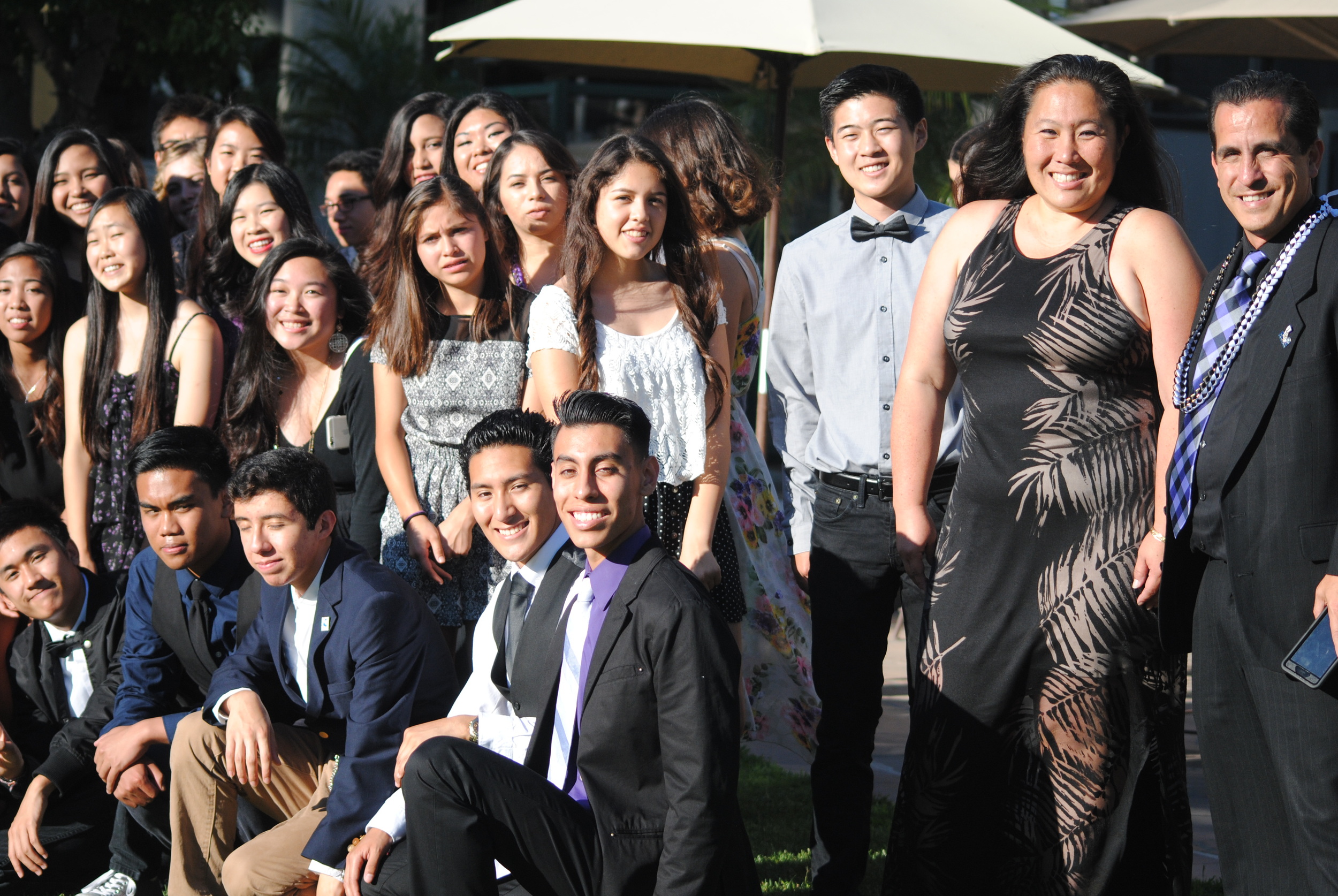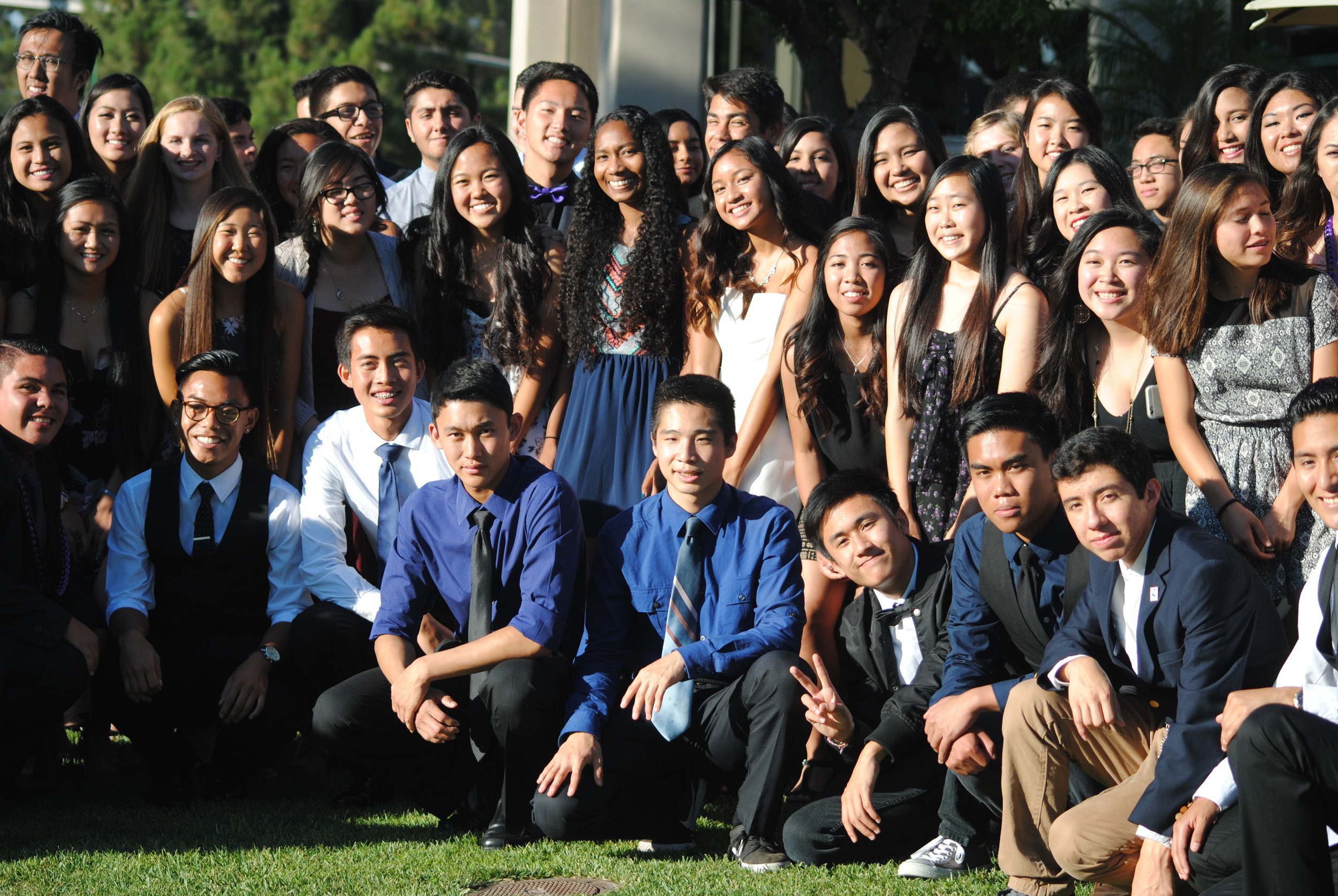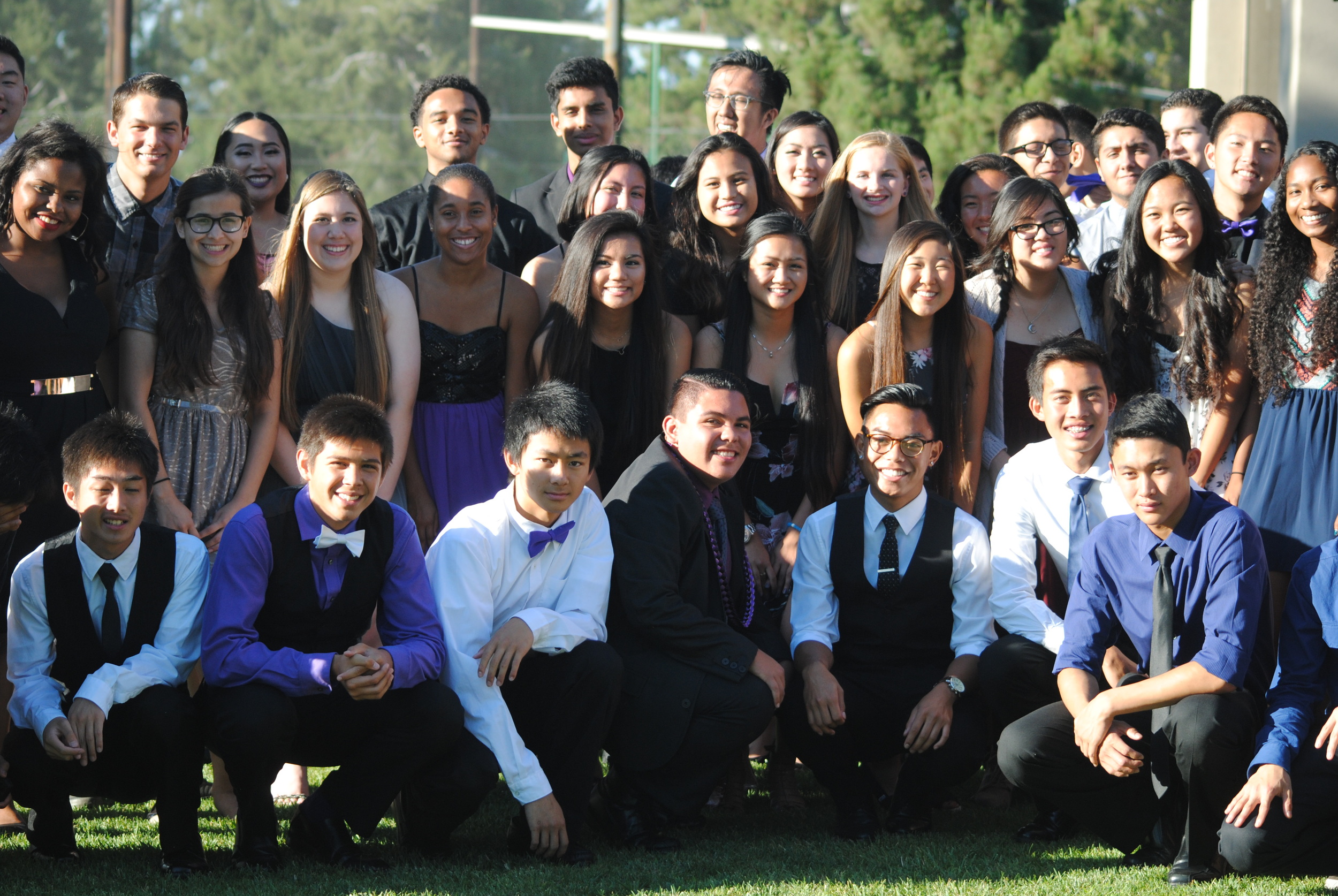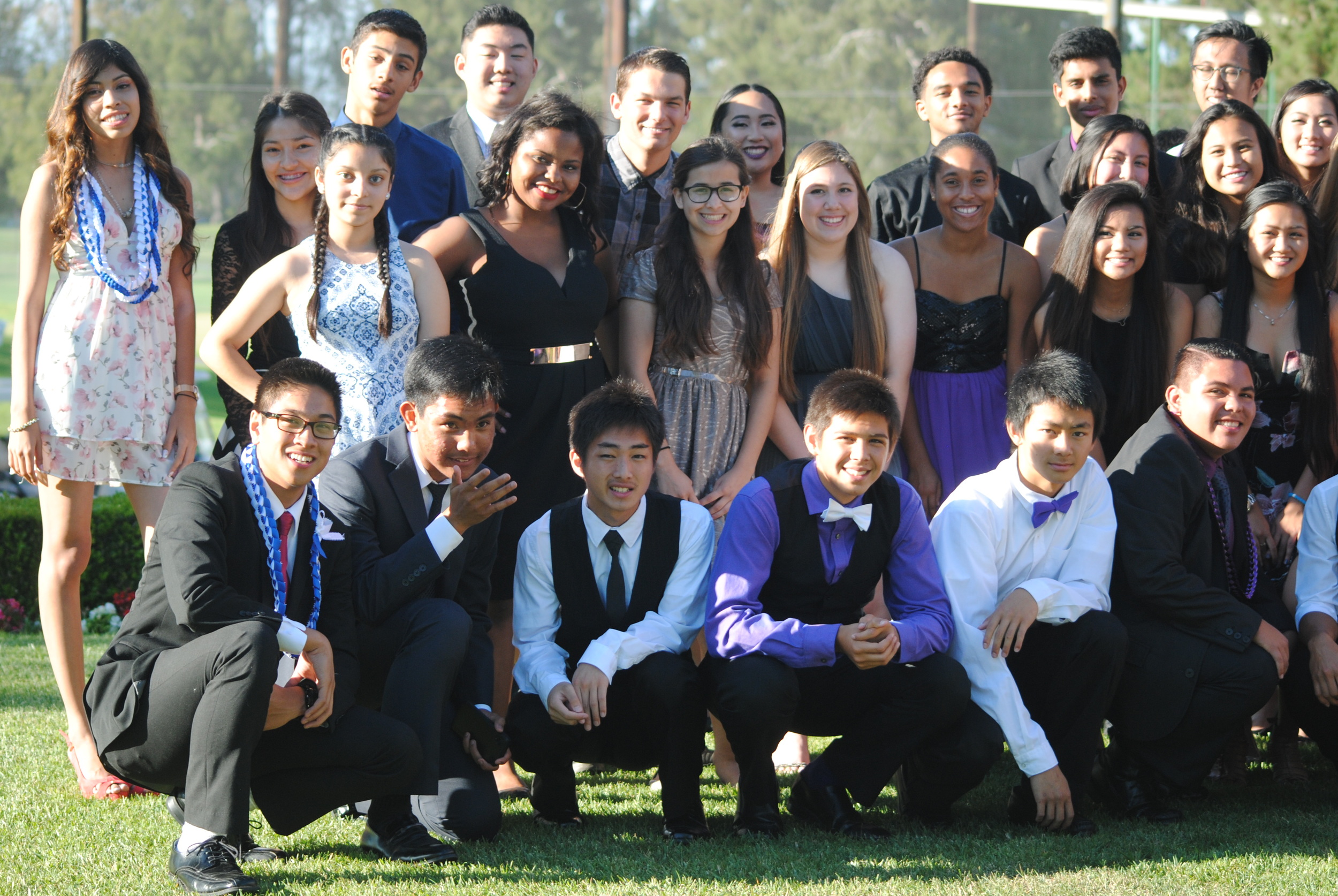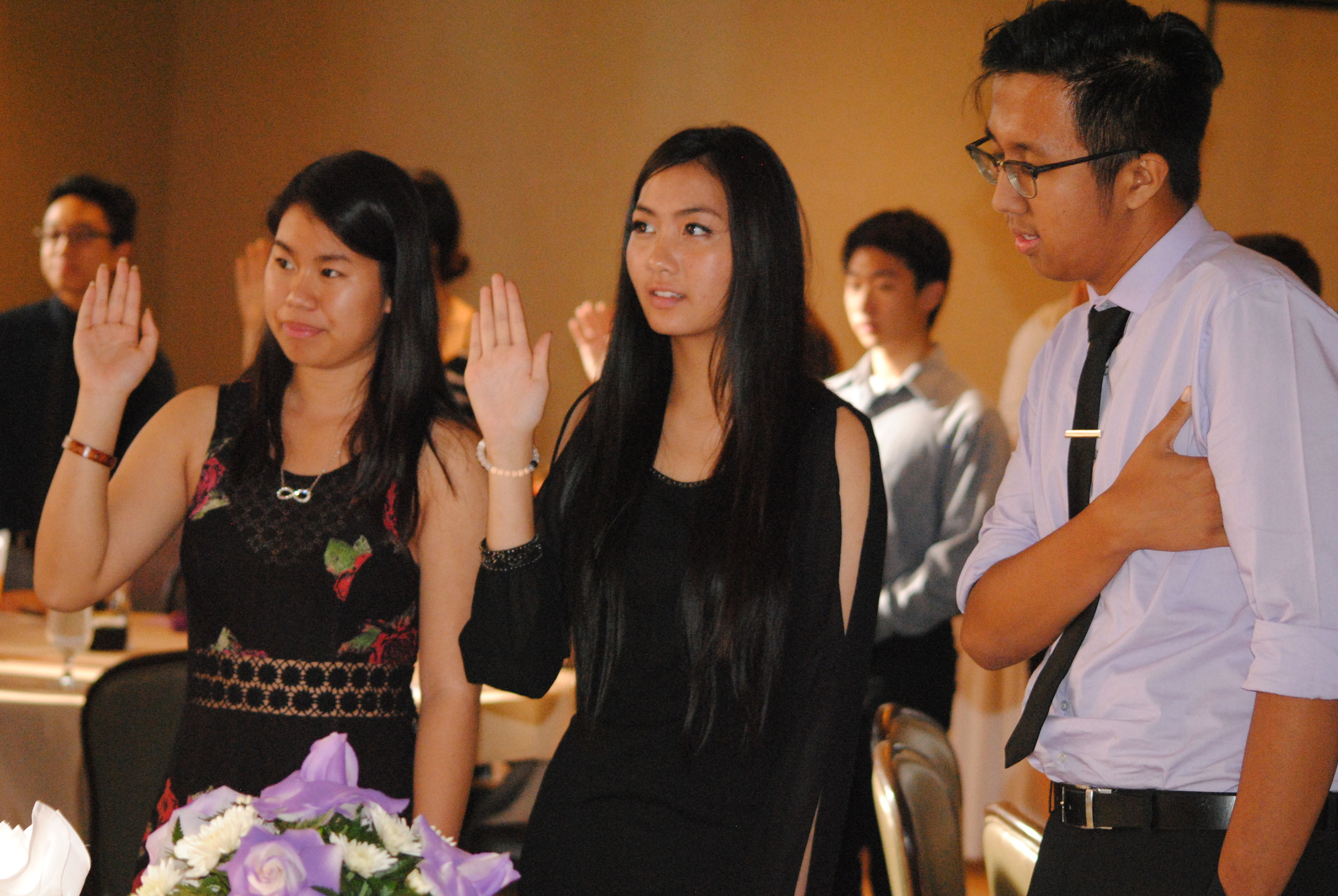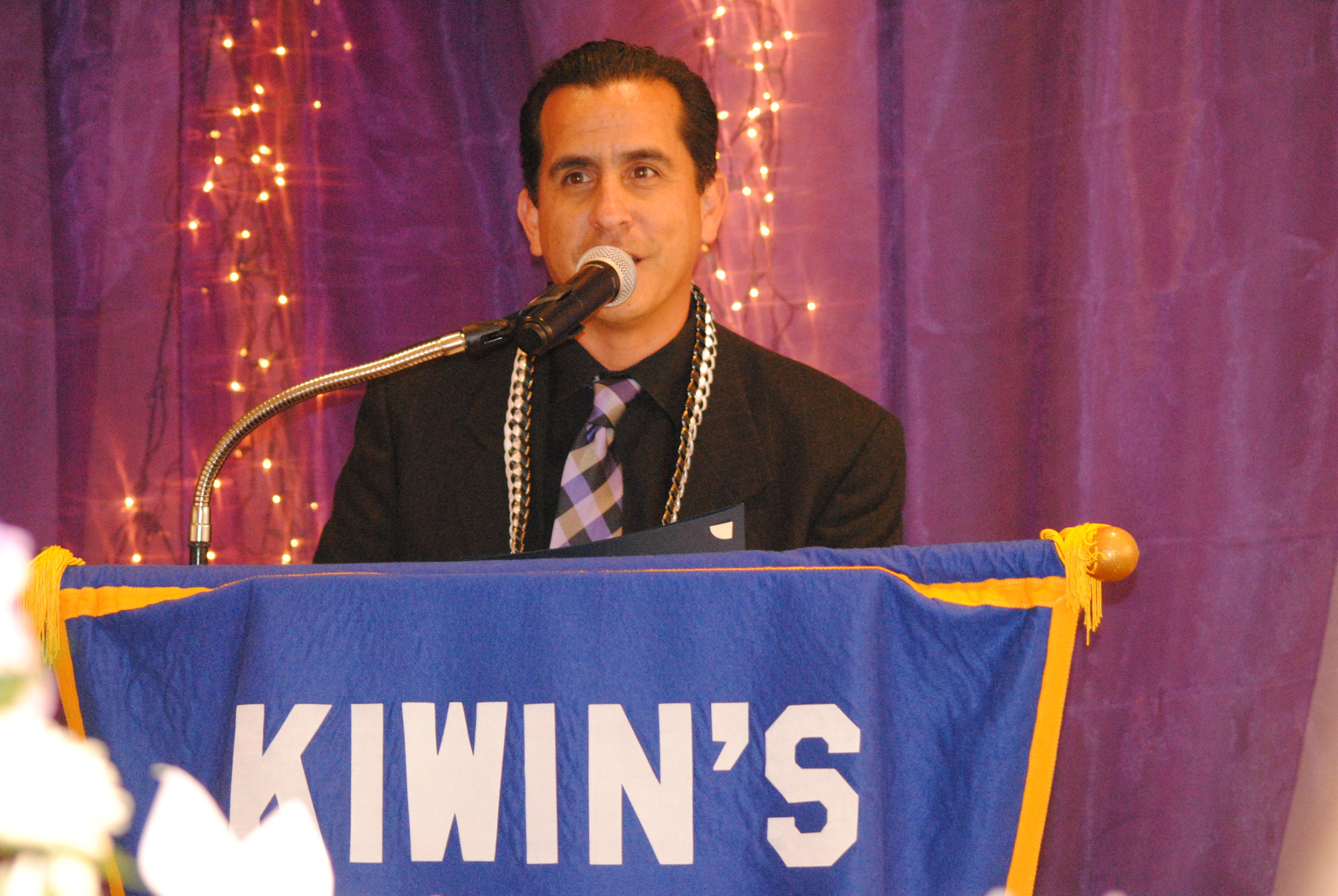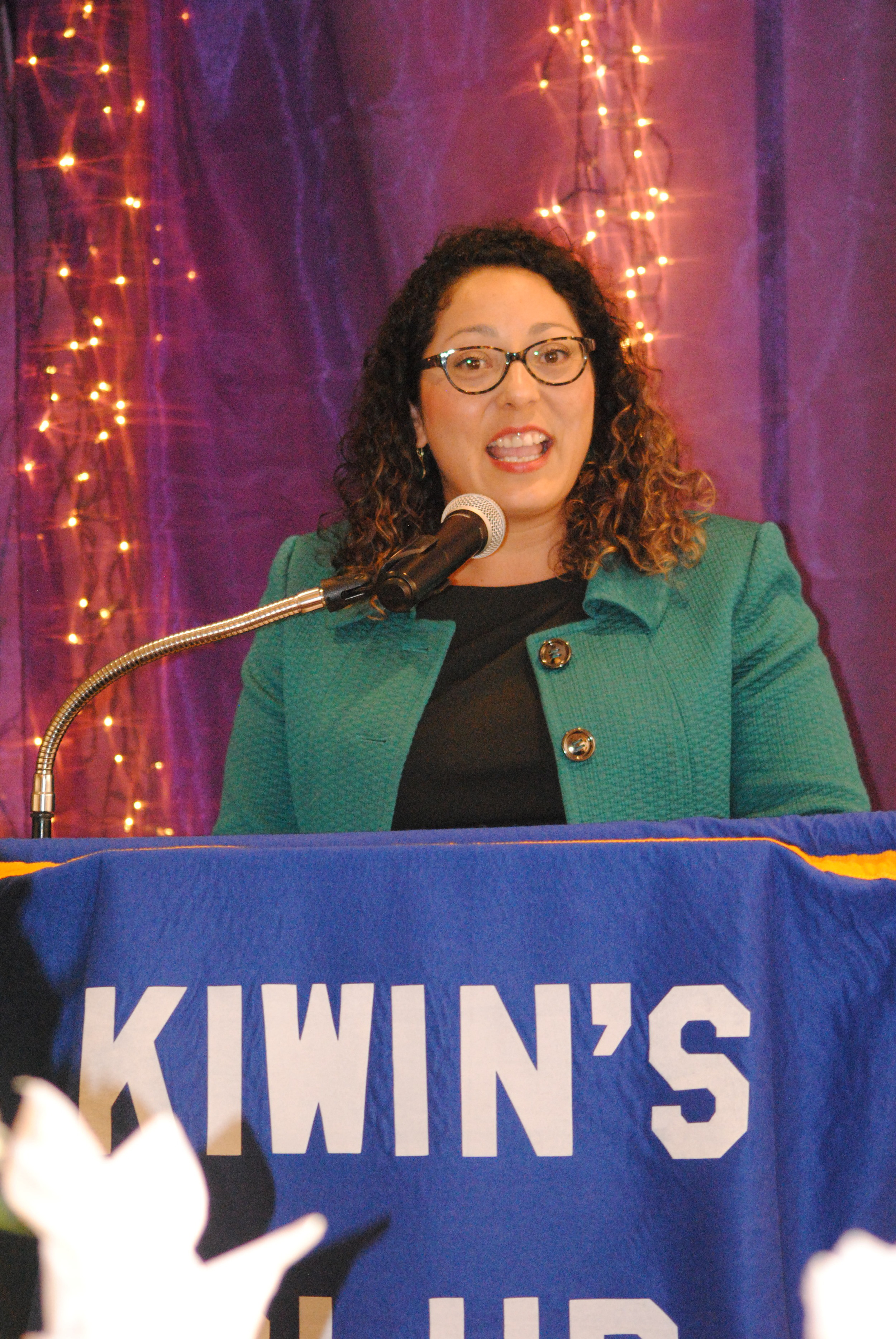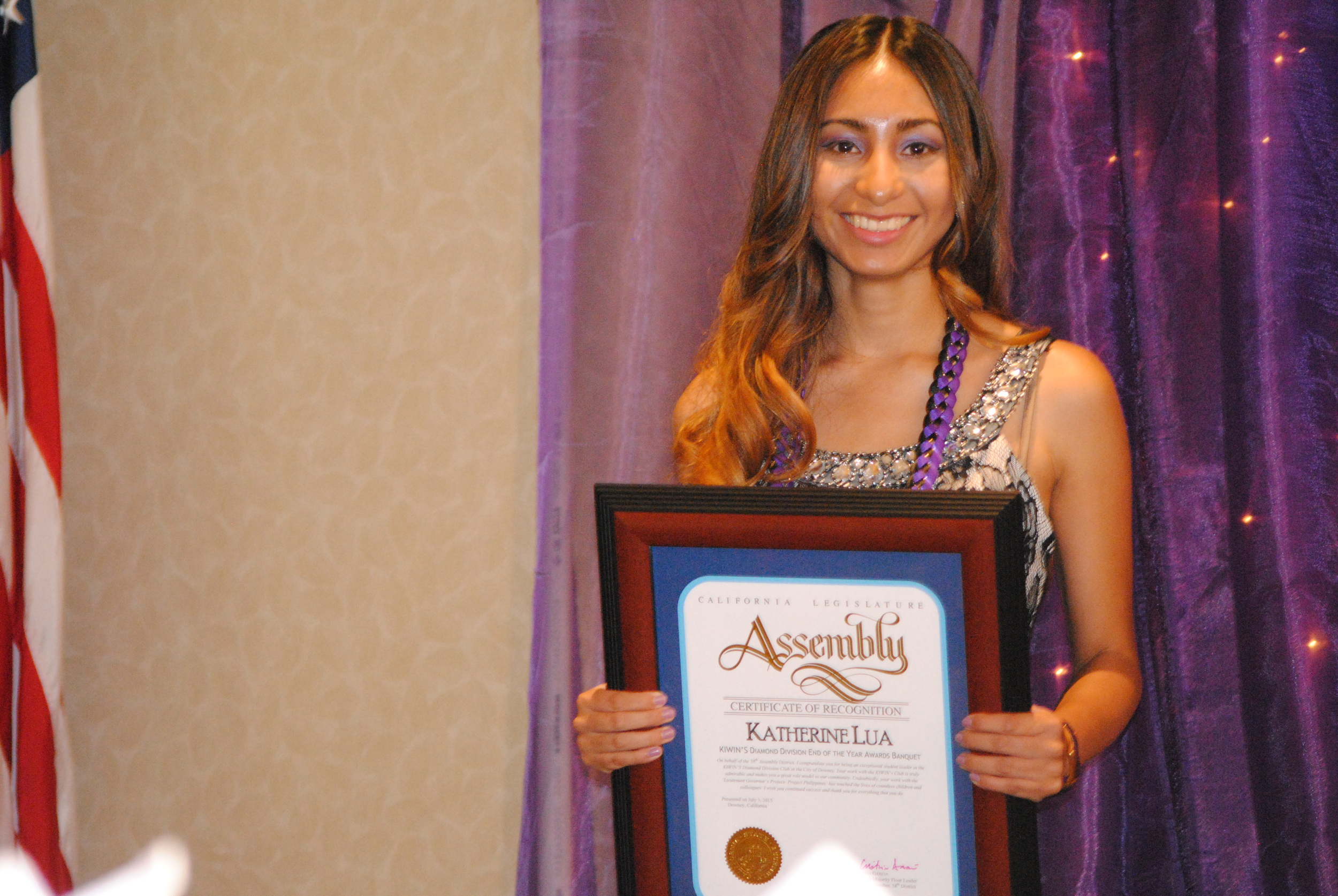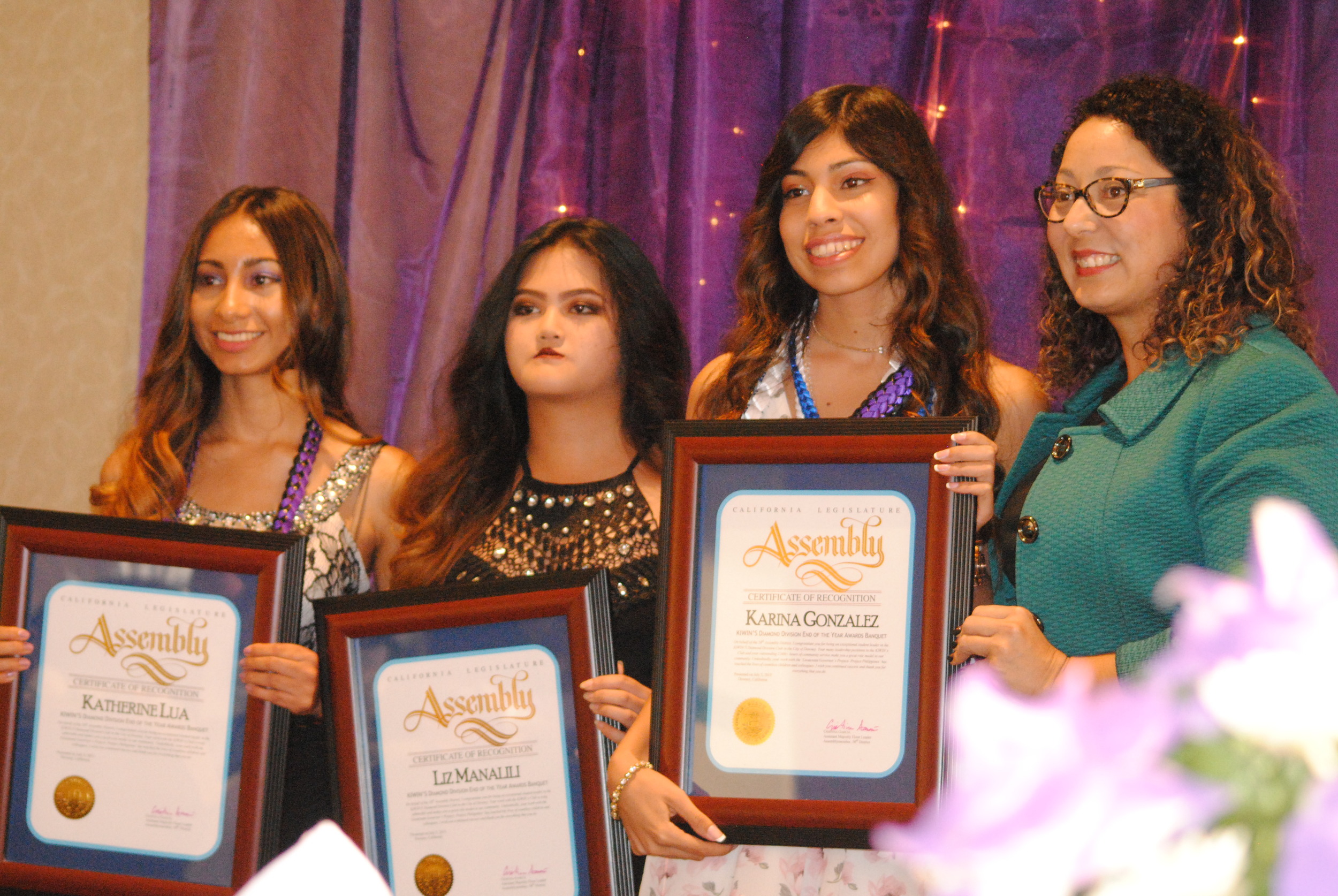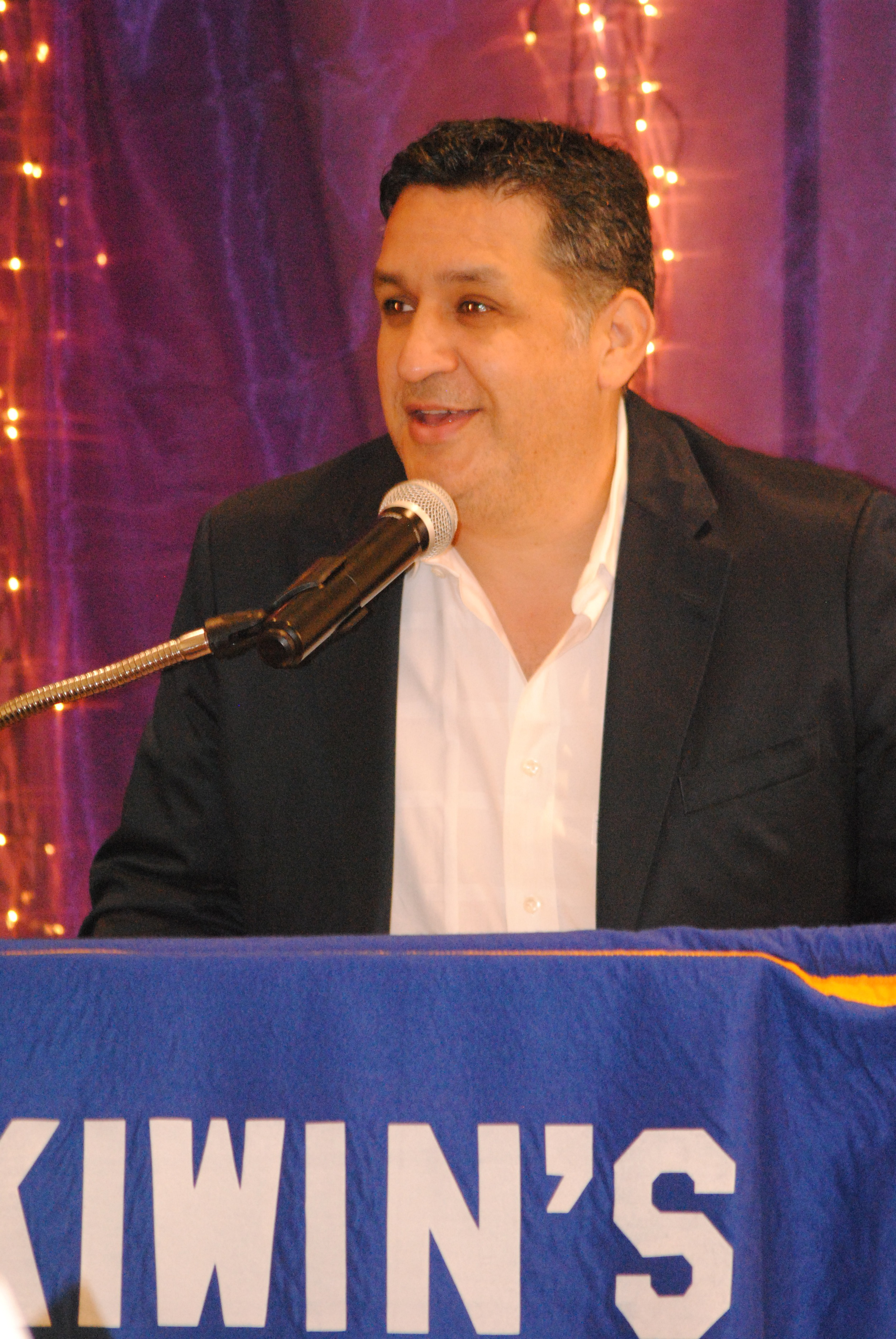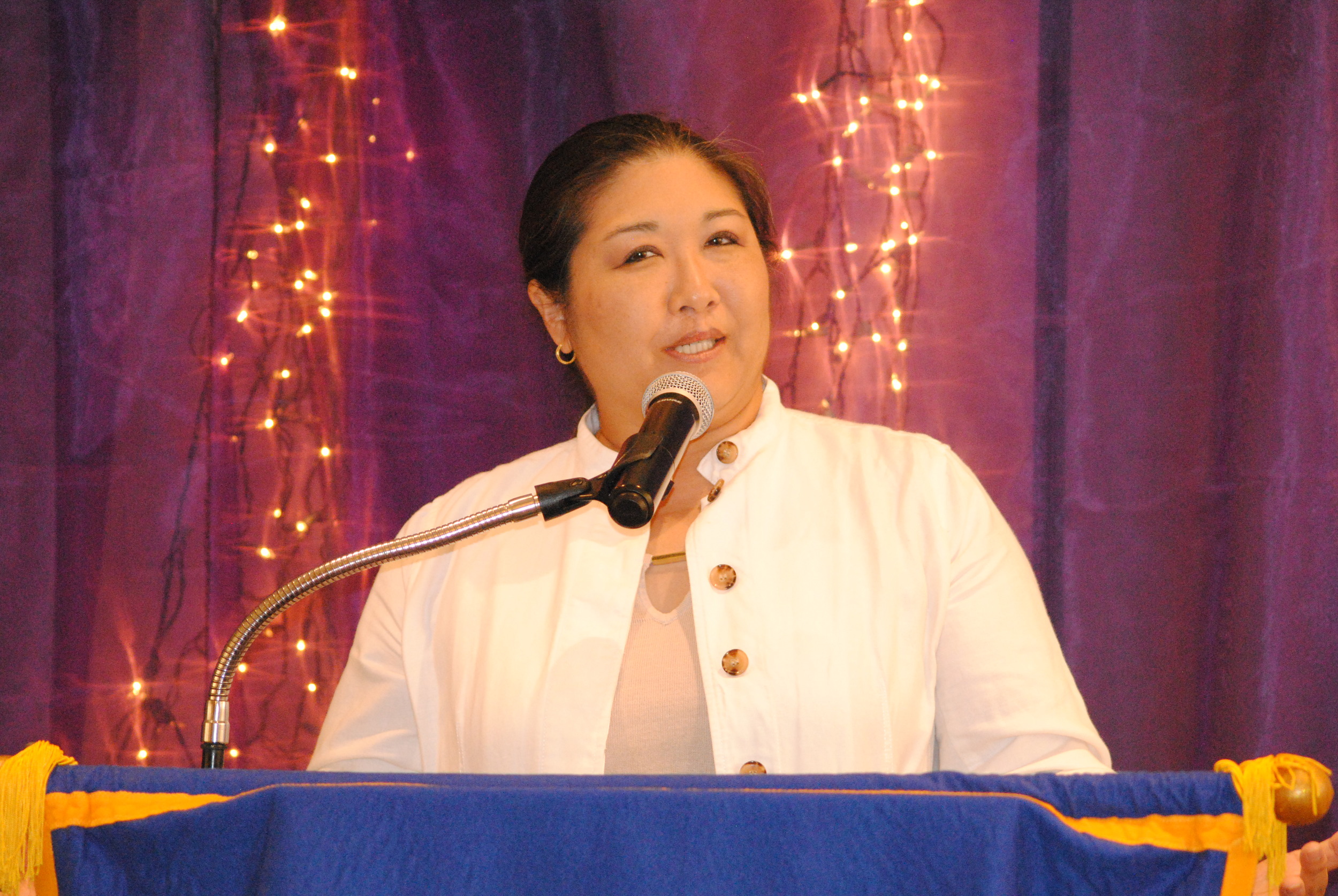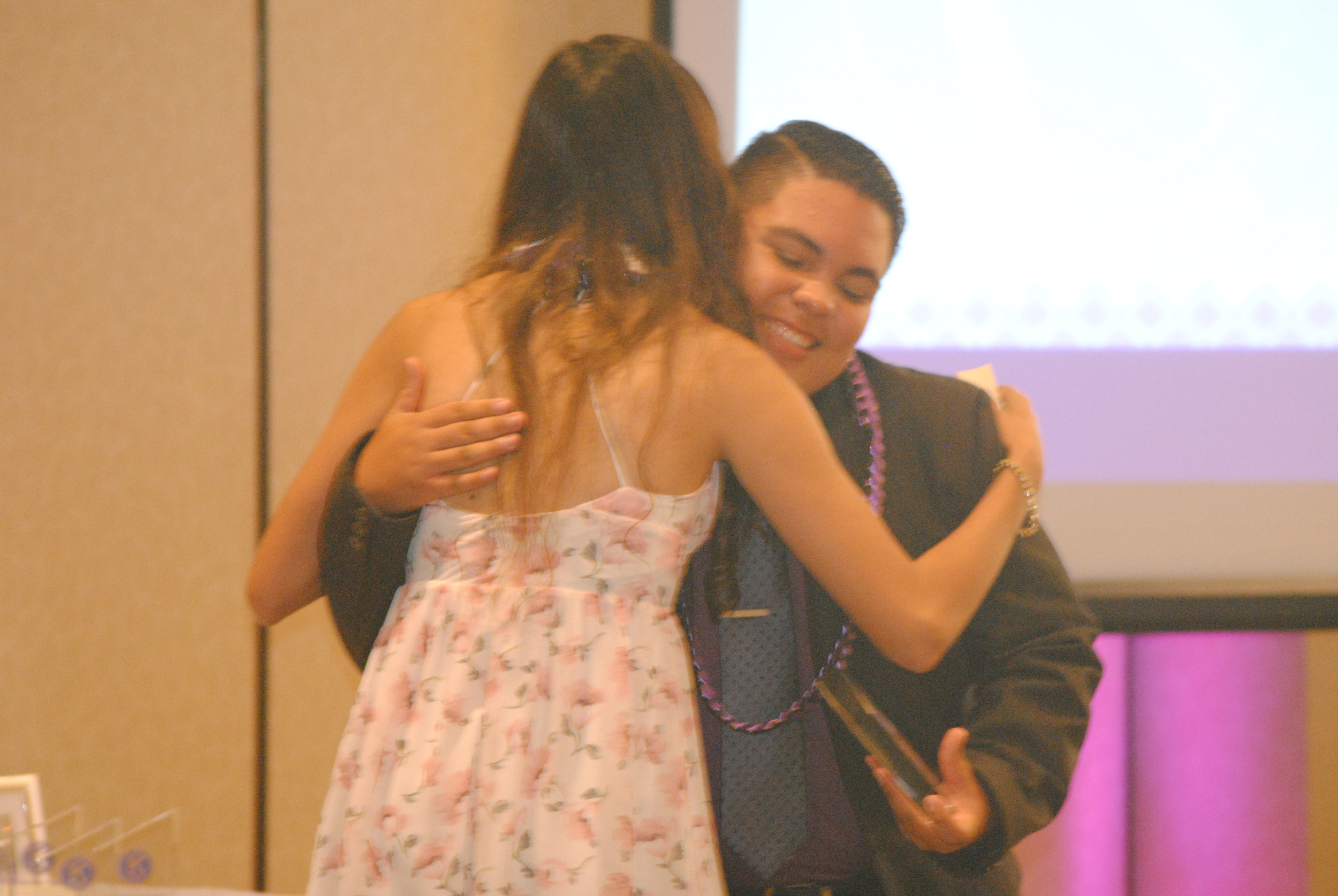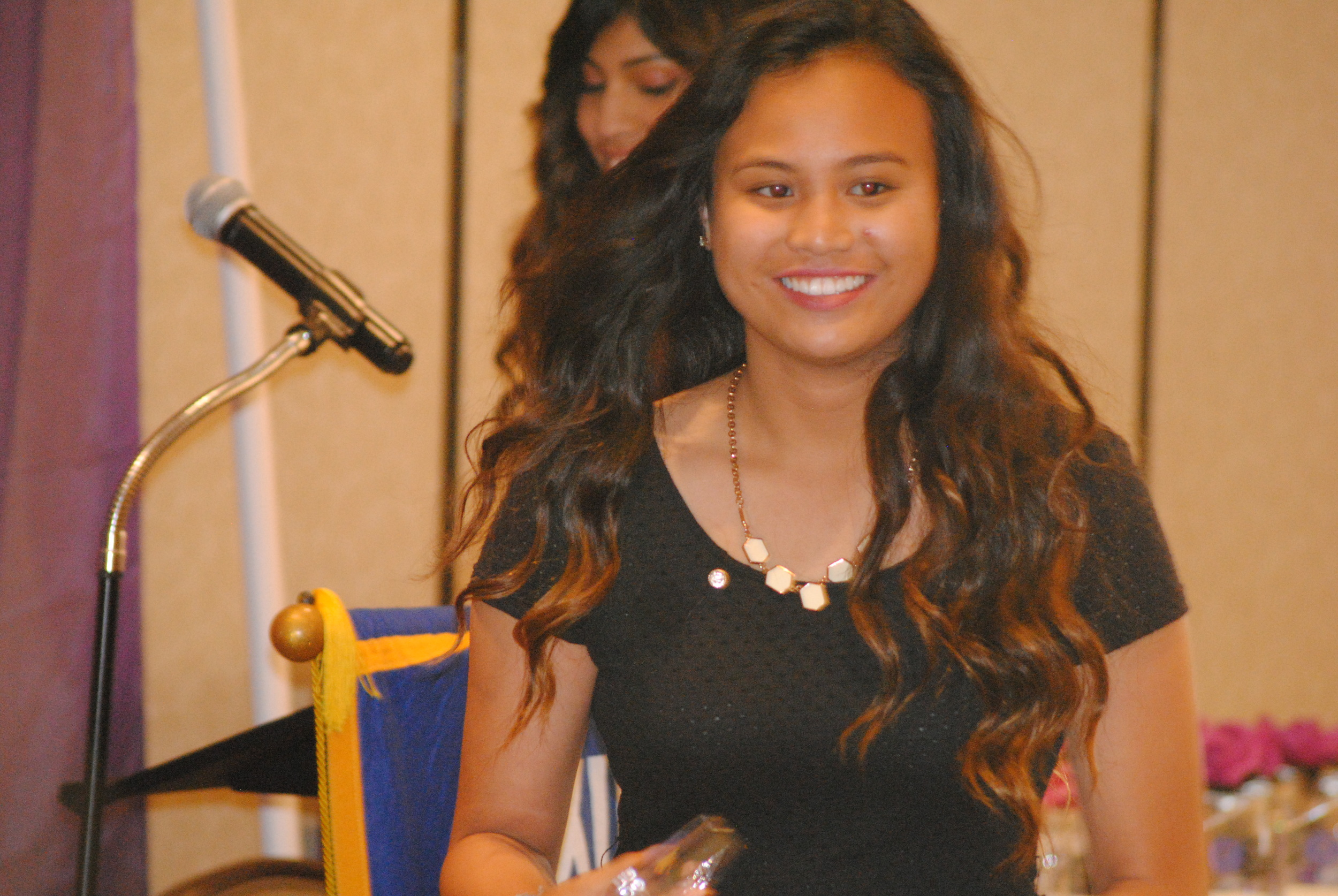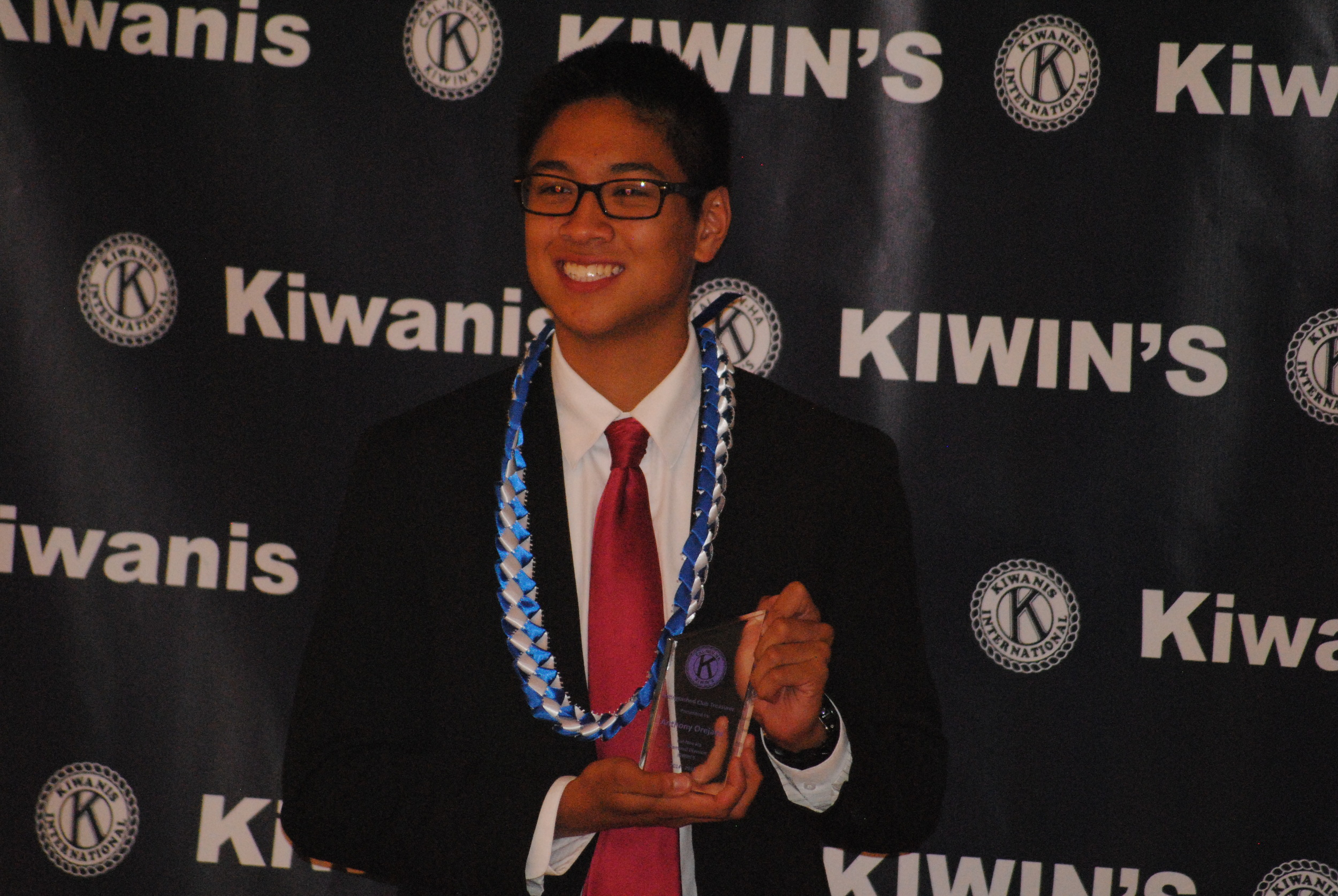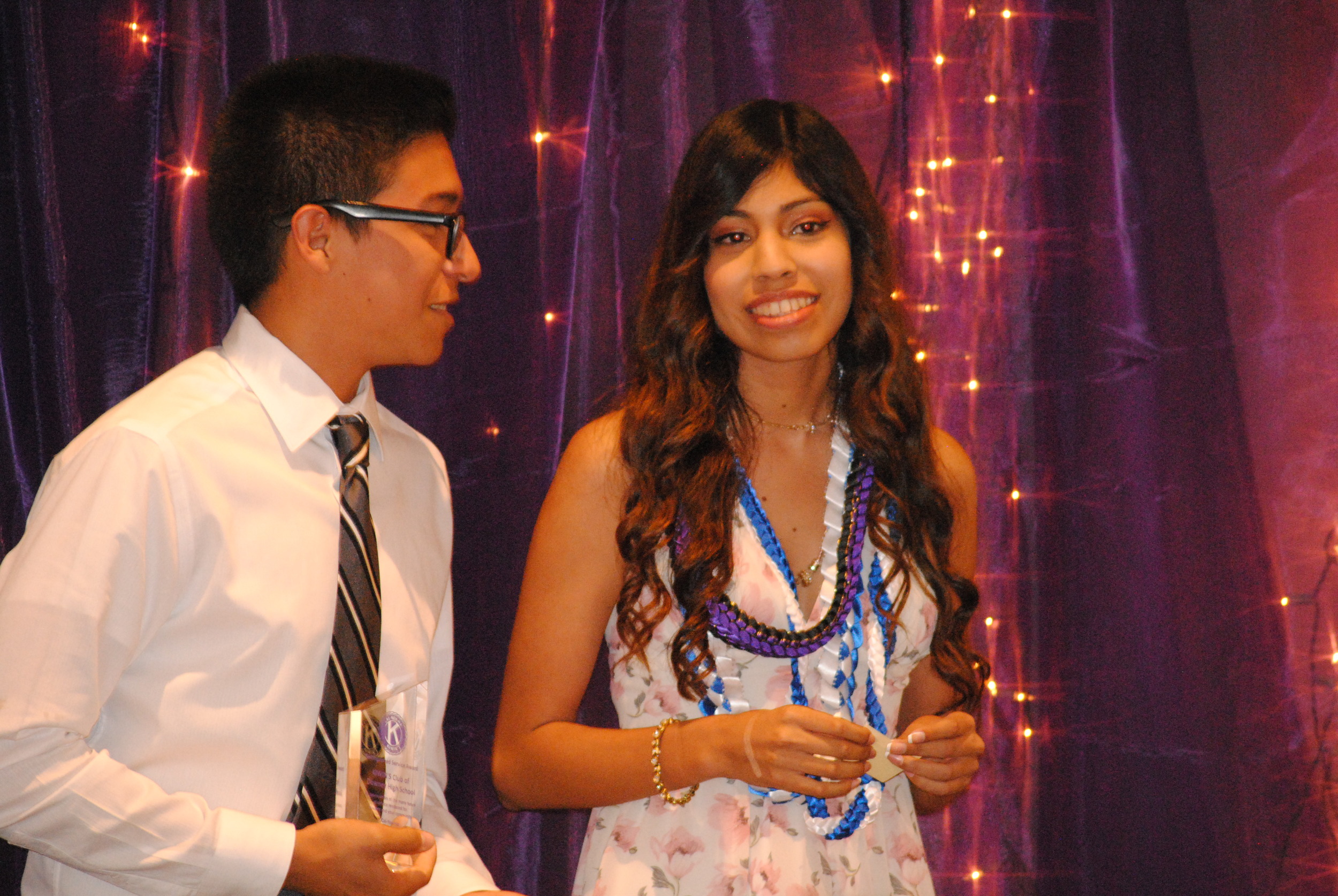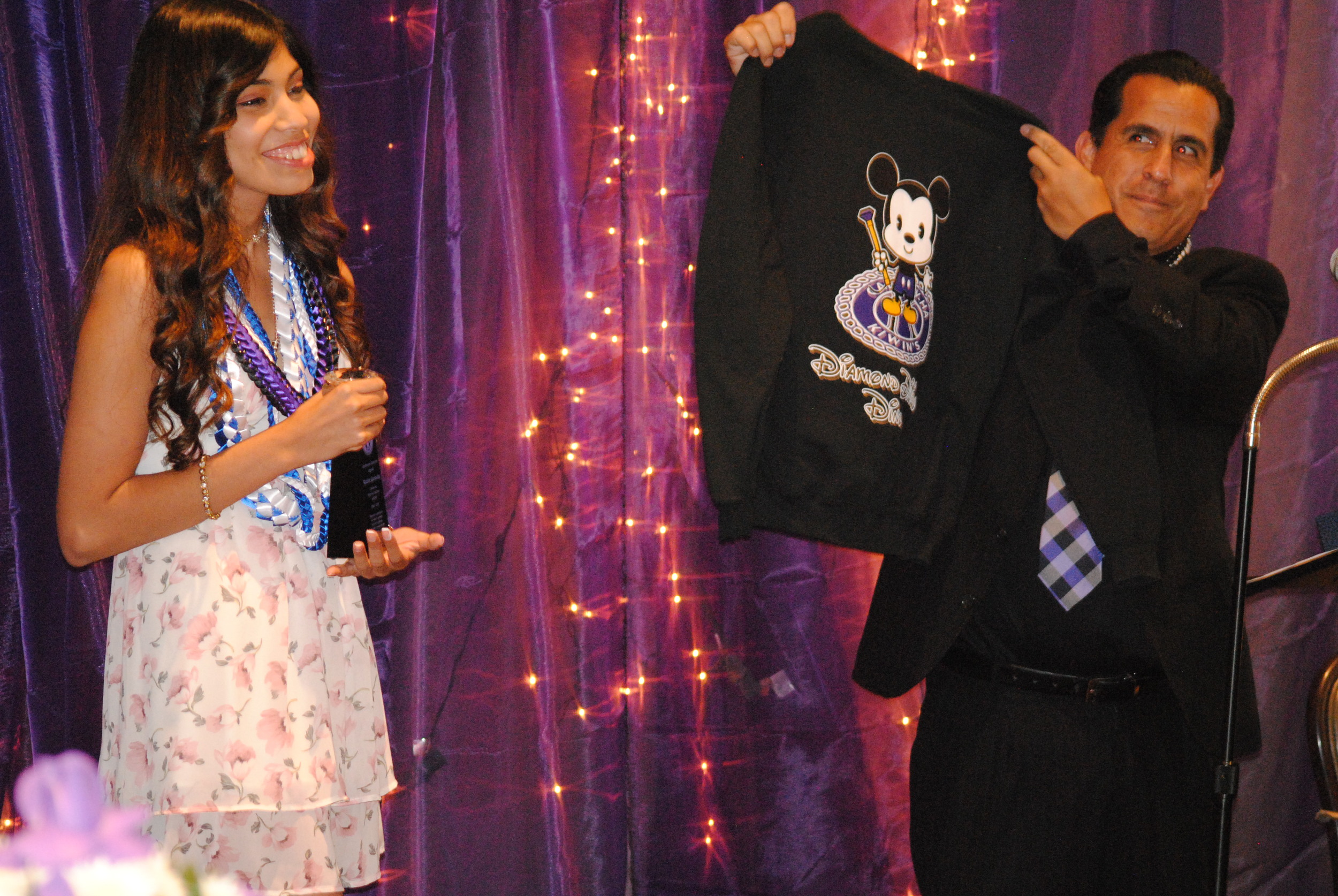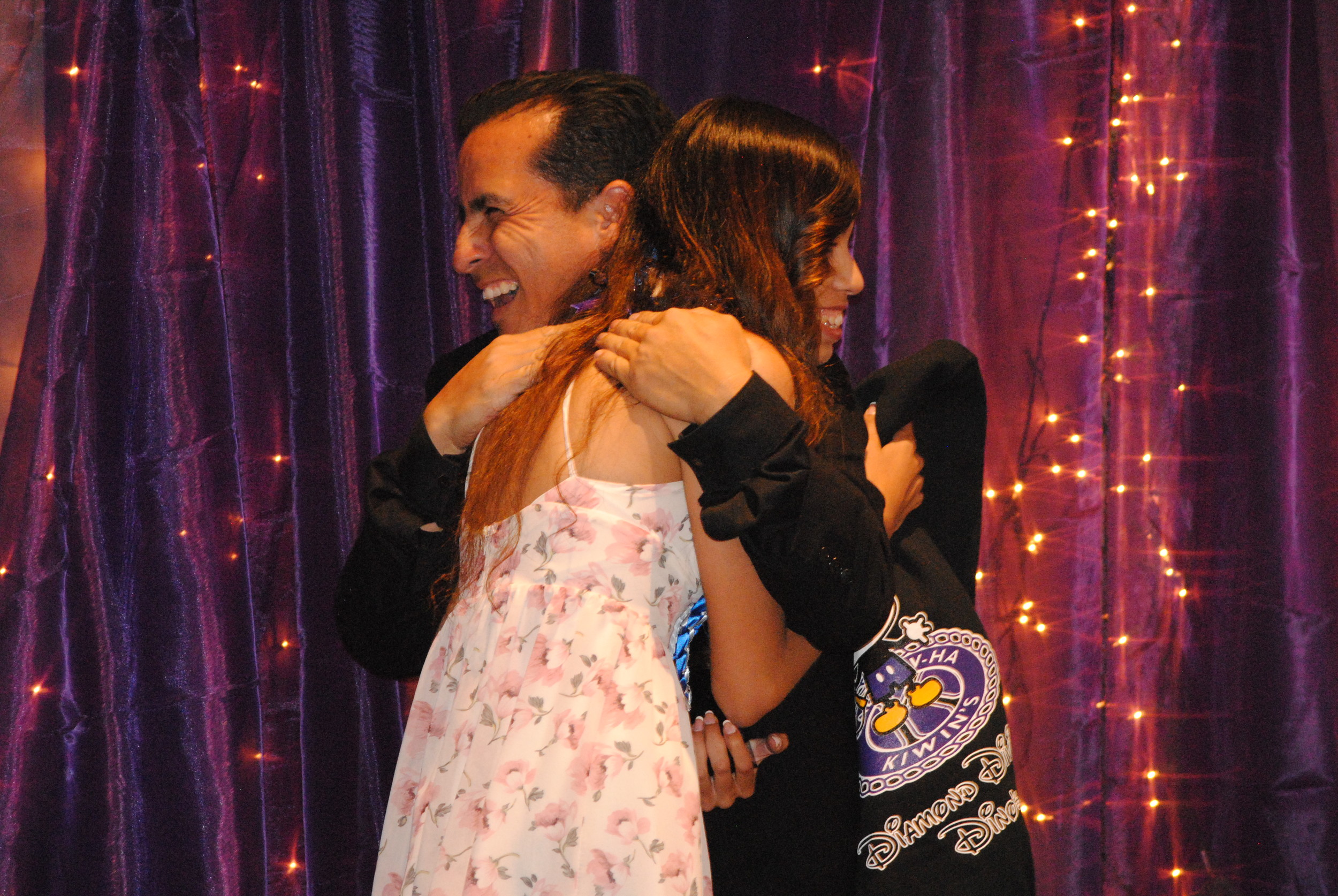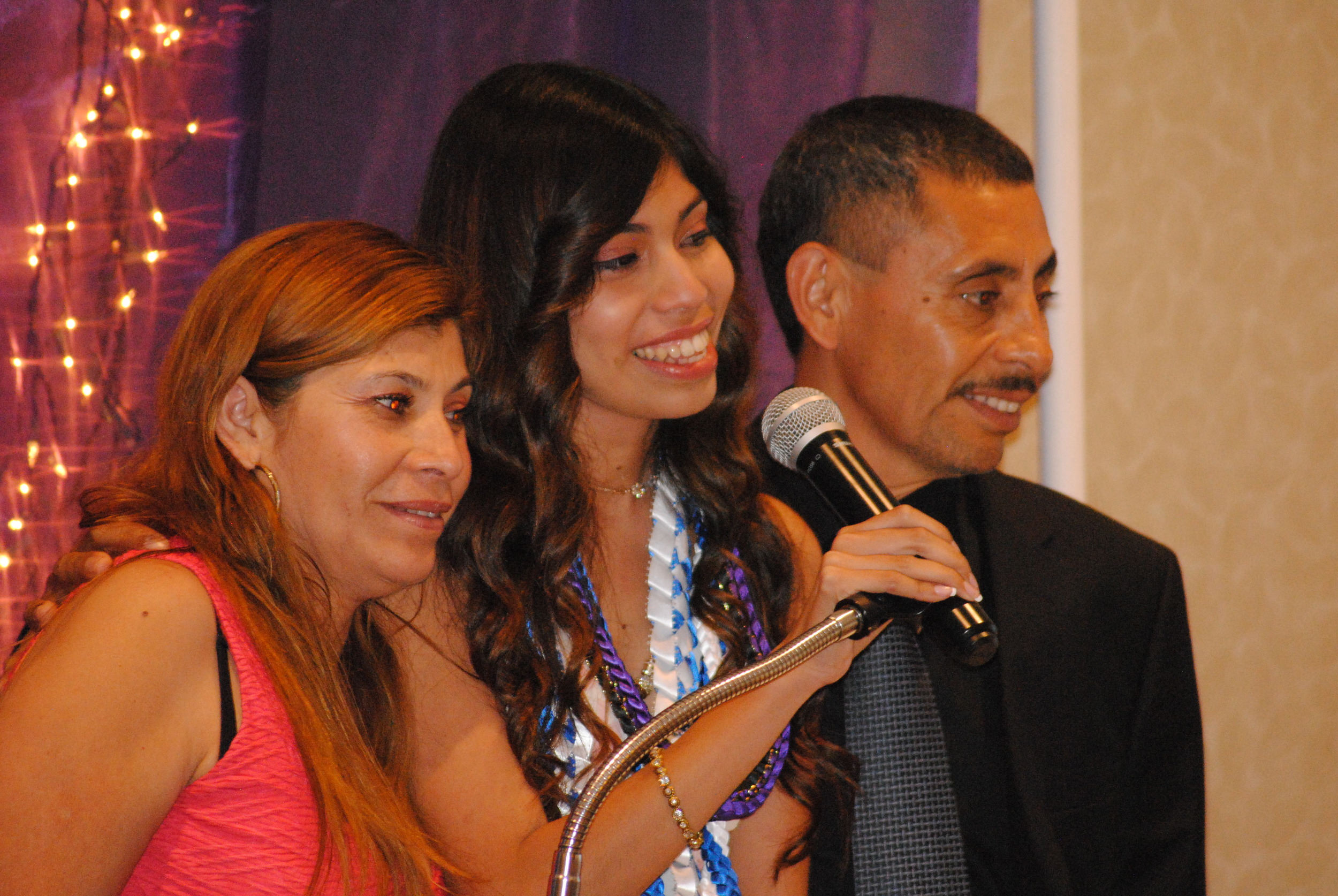 The KIWIN'S Diamond Division banquet was held Friday night at the Rio Hondo Event Center. The event honored several KIWIN student leaders and was the last meeting of Lt. Governor Karina Gonzalez, who graduated from Downey High School last month.
Student leaders were honored for their extensive volunteerism, most notably packing 24,000 lbs. of food for needy children in the Philippines.
Representatives from Congresswoman Lucille Roybal-Allard and state Sen. Tony Mendoza presented proclamations to students. Assemblymember Cristina Garcia and Mayor Pro Tem Alex Saab attended the event in person.
Photos by Eric Pierce